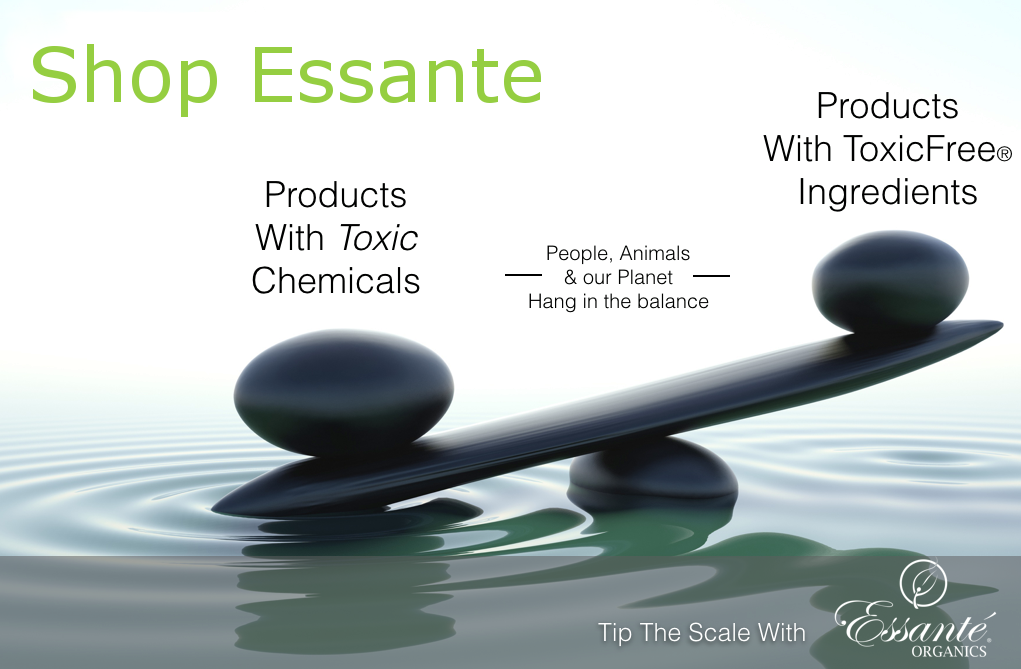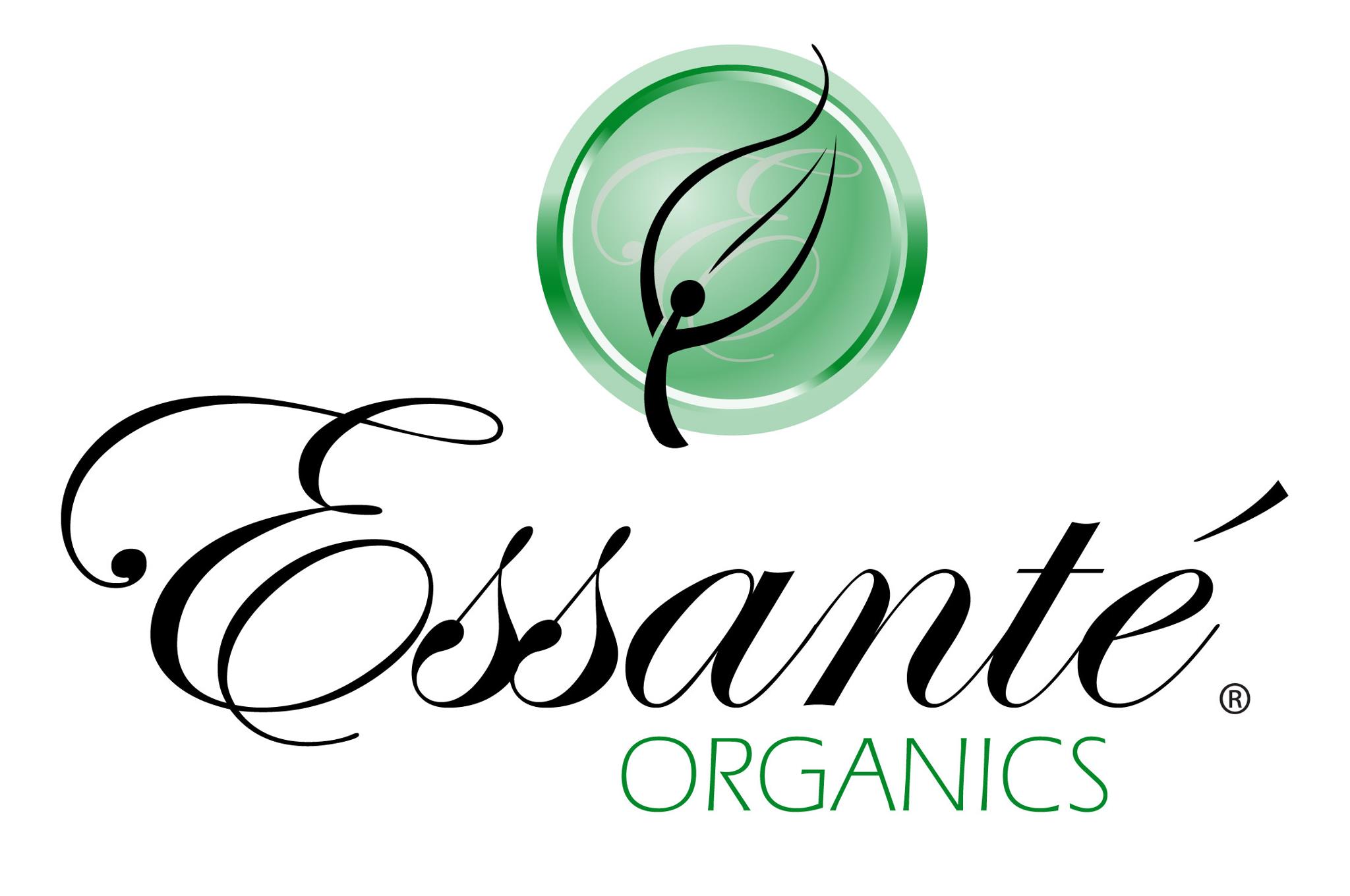 Maximizing health means minimizing toxins.
Want to give toxic-free organic products a try?
Shop online or request FREE samples below!
If you read "My Story" on my About page, you'll remember I was diagnosed with Lyme Disease in 2010. Looking back on why I got sick, I've come to realize that it was a perfect storm of stressors that led to my tragic downfall. Well, that's how it felt at the time. Now I see so many gifts, the silver lining if you will, that came from all that I was awakened to as a result of being stopped still in my tracks.
There was never any tick bite that I could be sure of. No classic bulls-eye rash. My rapid decline began during a home renovation as I breathed in chemicals used by our contractor. Headaches, dizziness, nausea and rapid-onset flu-like symptoms took me by surprise. Any time I went near the chemicals, the symptoms flared. In retrospect, I was able to experience first-hand what the burden of toxic ingredients in our everyday lives is doing to our health. In the process of learning how to heal my own body, I learned that as much as I needed to fill my body up with all that is good, I needed to do everything I could to remove what harms it. Today's world is filled with unprecedented levels of toxins, many of which are beyond our control, but many of which are not!
Did you know?
The average person unknowingly applies over 120 toxic chemicals before they even leave the house in the morning.
Toxicity studies are typically done on individual ingredients, if at all, not on the cumulative effect of multiple sources of toxic exposures repeated day in and day out.
Your skin is your largest organ and absorbs much of what you put on it (like a giant mouth!).
Chemical ingredients in our foods and products can actually lead to weight gain, hormonal
imbalances and more.
Essante Organics offers me a trusted source for 100% toxic-free, organic and wild-crafted products. While I was able to make sweeping changes that had a significant impact on reducing my toxic exposure, like buying organic food, switching to natural lawn care, minimizing exposure to EMF's and making sure my home was free of mold contamination, I was having a hard time finding healthy and effective alternatives for body and home care products. It began with my quest for a great shampoo. I loved what I had been using for years, but now I knew it was toxic. I tried countless organic options, but they all left my hair dull and lifeless. That's when a friend introduced me to Essante Organics and I fell in love with their Mango Berry Shampoo, NourishMint Conditioner and Restore Conditioner! Love at first blow dry!
A FEW MORE Essante Organics HOME & BODY CARE FAVORITES
It's not always easy to get our recommended daily intake of fruits & veggies. Essante Organics Super Reds & Earth Greens offer 5.5 pounds of super fruit and alkaline veggie nutrition, respectively, in a single easy-to- use scoop for a giant daily boost of powerful health-promoting anti-oxidants.
Would you like a taste?
Request your free sample of Earth Greens & Super Reds here.

Interested?
Shop ALL Essante Organics products by clicking the button on the right!