It's not easy doing it all on your own. Even coaches need coaches. I invite you to send me a message below with any comments or question you may have. If you prefer to schedule a free 10-15 minute discovery call with me or schedule an initial consultation to begin our work together, please click here. I look forward to hearing from you.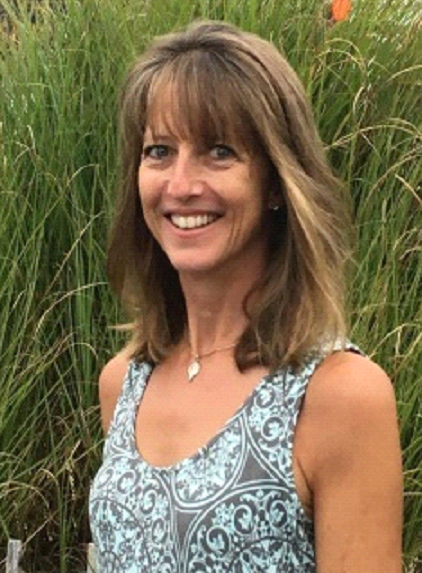 Schedule a Discovery Call or Consultation
This complimentary discovery call is a great way for us to get acquainted. It's an opportunity for me to learn about you and for you to learn how I can help you feel your best.
If you already know you are ready to partner with me on a personalized journey toward more vibrant health after all you have learned here on this web site, you may request a date for an initial consultation here.
Please indicate your preference for a Discovery Call or an Initial Consultation on the form below. Also, please indicate the best times for you to talk and I will be in touch shortly.
Restart Program Notification
Do you like the community support and cost-effective benefits of a group program?
The Restart Program offers 5 empowering weeks of nutrition education with a 21 Day Sugar Detox built in and can be the perfect place to begin! For the next start date, click below.
Restart programs are being offered in person local to Massachusetts. Please indicate whether you are local to Massachusetts or you are out of state and interested in a virtual event.
There is Just ONE You, and to be the best version of yourself living vibrantly in the world, you need to feel your best. I invite you to partner with me on your journey to optimal health. The world needs ALL of what you have to offer.